Google® Android™ is a mobility powerhouse that is used by billions of people across the world. Widely found on a number of technologies, from smartphones, wearables, TVs, tablets and more, Android has quickly grown to be used on four in every five consumer handhelds. This officially makes Android the world's most popular, dominant mobile operating system (OS).
Historically, industrial devices have been dominated by Microsoft® Windows® operating systems (OS) like Windows® CE and Windows® Embedded Handheld. However, both end-users and application developers have recently been looking at other options. Google® Android™ has emerged as the OS that most businesses and developers are evaluating primarily due to its popularity in the consumer smartphone market.
Additional reasons for the switch include the fact that many workers now expect industrial handhelds to have the same or similar user experience as consumer smartphones; lowered training costs due to ease of adoption; more modern and optimised touch applications; the ability to develop their own apps for workers and customers, and flexibility and customisation; and a cost-effective OS.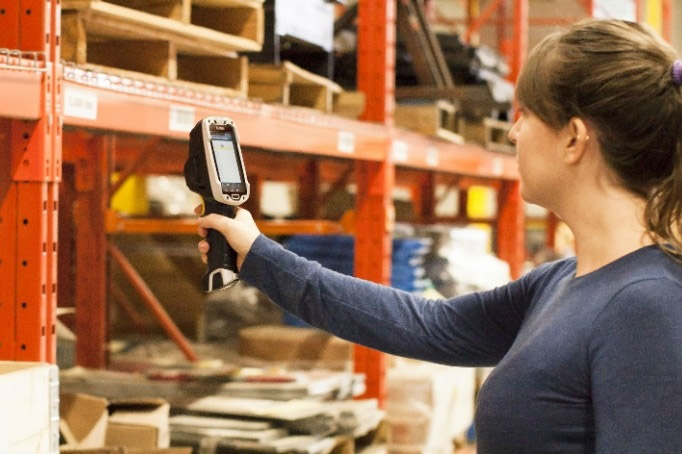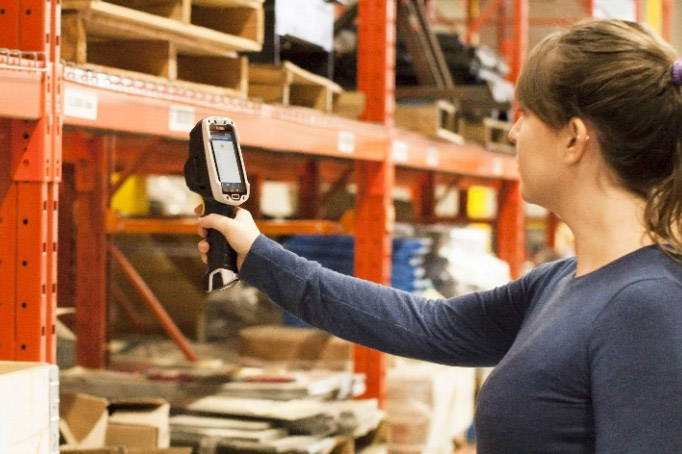 The security challenge
Despite these motivations and benefits, many enterprises have voiced concerns about the security challenges that Google® Android™ presents. Major mobility device vendors, including Zebra and Honeywell, have identified these challenges and developed solutions that enable enterprises to consider transitioning to Android without putting their business at risk.
The ability to remotely manage enterprise devices running the Android OS is the foundation of Zebra and Honeywell's approach to solving security concerns. Currently, there are multiple third-party companies that focus on building remote management and security solutions for Android. However, in order to truly manage an Android offering at the level expected by corporate enterprises, remote management vendors need to get root access to the device which therefore requires close collaboration with the hardware vendors. Without this close collaboration, "off-the-shelf" remote management solutions have limited capabilities to manage Android devices across many mobile device OEMs. For example, they are not capable of advanced activities, such as installing and uninstalling applications silently or performing advanced help desk activities.
The Zebra and Honeywell solutions difference
Zebra has a wide range of enterprise optimised Android devices, purpose-built to improve the productivity and mobility of enterprises. With Zebra's Mobility Extensions (Mx) and Mobility DNA Solutions, Google® Android™ comes with compelling security and management capabilities. Built-in Mx Technology means Android security is hardened for use in the most demanding enterprise environments. Zebra Mobility DNA is a suite of workforce mobility solutions that enable full customisation of the OS to meet the unique needs of individual businesses.
Similarly, with Honeywell's Remote MasterMind, deploying and managing Android offerings is straightforward as IT managers can help close the gaps inherent in making Android suitable for enterprise deployment. For example, managers can remotely upgrade software, lock or kill stolen or lost devices, and all via a simple console that can also be used to manage not only hand-held devices but also scanners and even consumer smartphones as well.
The operating system landscape within industry is constantly evolving. Enterprises and industrial handheld vendors are enhancing the user-experience and offering differentiated software applications via Google® Android™. However, Android doesn't come without its challenges and enterprises need to be aware that remote management software solutions simply are not created equal.
Contact Dematic's Real Time Logistics team today to find out more.
---
Subscribe
Stay up-to-date with case studies, technology, and business news by subscribing to our Email newsletter, What's New in Logistics.